Arbour Valley Communities' construction division, Arbour Valley Construction, works closely with general contractors and subcontractors to manage every facet of the new construction and rehabilitation process. AVC is directly involved in initial architectural and engineering plan development and the value-engineering process; sourcing the best materials at the most competitive prices, selecting appropriate fixture and appliance packages; and managing the construction schedule and integrating it with lease-up and financing objectives. Additionally, for rehabilitation/repositioning opportunities, AVC assesses existing systems and works with our clients to develop the optimum plan that achieves their objectives.
Construction Case Study: Arbours at Fort King
Construction Case Study: Bristol Downs
Construction Case Study: Arbours at Cane Creek
Learn More

Learn more about Construction
Our Construction Key Personnel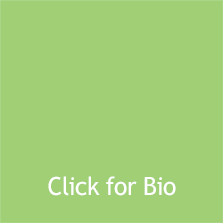 David Sumrall
Principal
David Sumrall Bio
David Sumrall has twenty-five years of experience in real estate development, particularly in land development and construction.  David oversees all construction and development timelines, contracts, and accounting; additionally, he provides direct input and supervision to field personnel and interacts with architects, contractors, subcontractors, local governments, and vendors.  David brings particular expertise to budgeting, plan review, and value engineering.  He is a founding partner of Arbour Valley Development, and is a graduate of Auburn University, with a B.S. in Building Science.